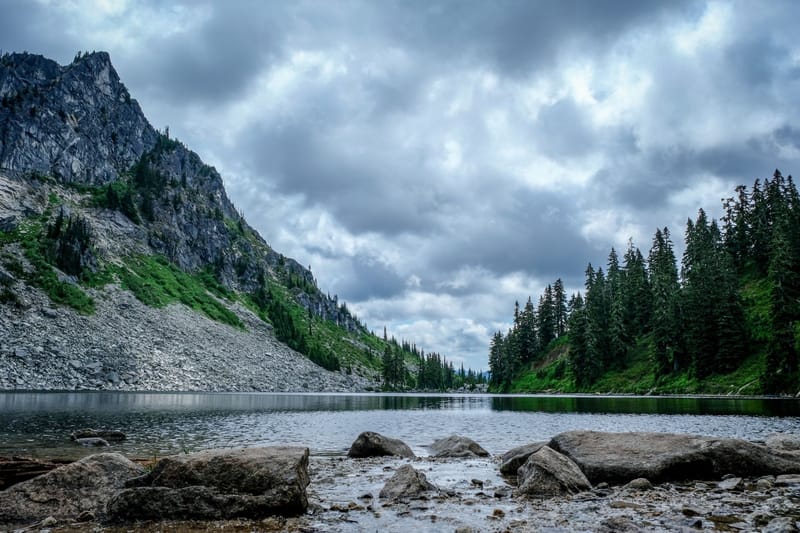 Personalized Senior Housing Placement Services for Wenatchee, WA Assisted Living Facilities & More
Living Well strives to make sure you are confident when making the decision to move into senior living. We will make the transition as stress free for you and your loved one as possible.
---
The Wenatchee Valley encompasses an area that includes arid desert landscapes and natural beaches along the Columbia River along with manicured parks, as well as the alpine wilderness of the Cascade Range. The Wenatchee Valley has become a favorite for outdoor enthusiasts. In the same day you can: water ski the Columbia River and ski Mission Ridge; whitewater raft the Wenatchee River and mountain bike Sage Hills; enjoy a few rounds of golf or take a snowshoe trek. That environment has served the area well in attracting medical and business professionals, families and retirees. Combine that with the low cost of public power and the combination becomes even more magical. A great place to visit, spend some time, settle in or stay. Senior care facilities offer many of their own activities, but most offer transportation into town for the festivals, shops, doctor and dental appointments to help your loved ones feel connected to their community.
Wenatchee WA Senior Living Placement Process:
Education is key in making this decision. We always start by educating the family on the placement process, either with an in person meeting or a phone call so that they know what to expect.
Personal interviews are key to gather information about location preferences, health needs, social interests and budget.
With this information, we research the best housing options that will meet their specific needs. Every client is unique and needs , personalized options.
We then present the best options to you based on the needs of your loved one and help you come up with a plan to make an informed decision.
We help you narrow down the many options in senior living. We check for availability, pricing, schedule a visit and personally accompany you on the tours.
Through the entire process, we educate you and guide you through the process to make sure you are fully confident and comfortable with your decision.
Wenatchee WA Senior Housing Options
Click to learn more about the various placement options we offer:
Click here
to meet meet our Wenatchee, WA senior living placement team, or contact us to get the placement process started!